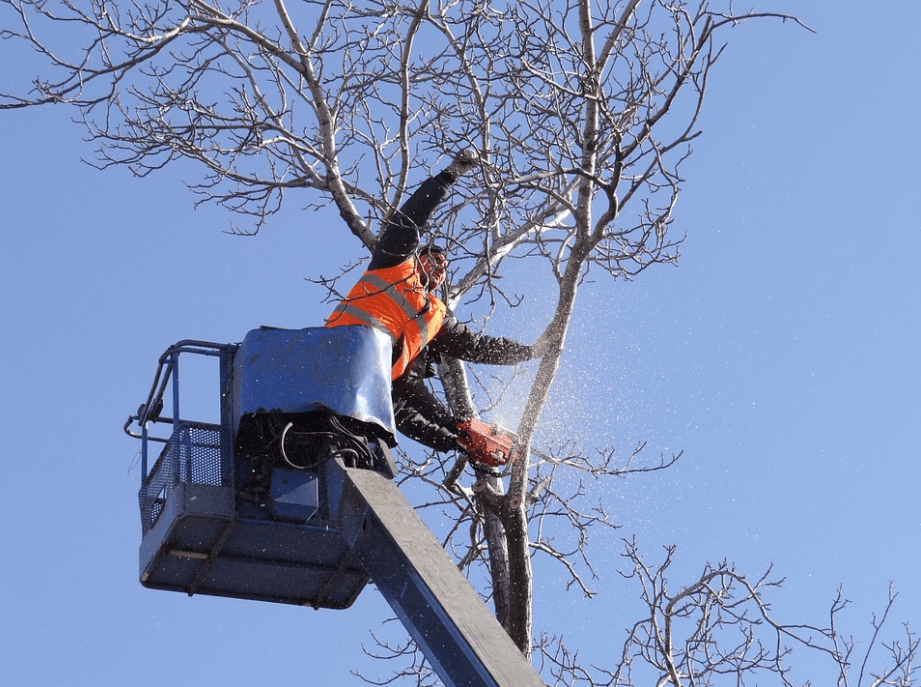 With climate change already in full force, we can't stop reminiscing the good old days when natives would engage in annual tree planting sessions as a natural climate solution. Recently, one of the most common questions has been, how do you boost curb appeal with the most professional tree care and maintenance services in Tustin, CA? We thought for a while, then found the answer; Tustin Pro Tree Services.
At Tustin Pro Tree Services, we give safe and reliable solutions that every professional can trust. When your company wants to initiate a new tree removal project, mitigate pest and disease spread, remove stumps, or prune shrubs, our team got you covered. At Tustin Pro Tree Services, it's all about powering your home using modern solutions. Our approach to tree service not only stands out but also reflects our personality.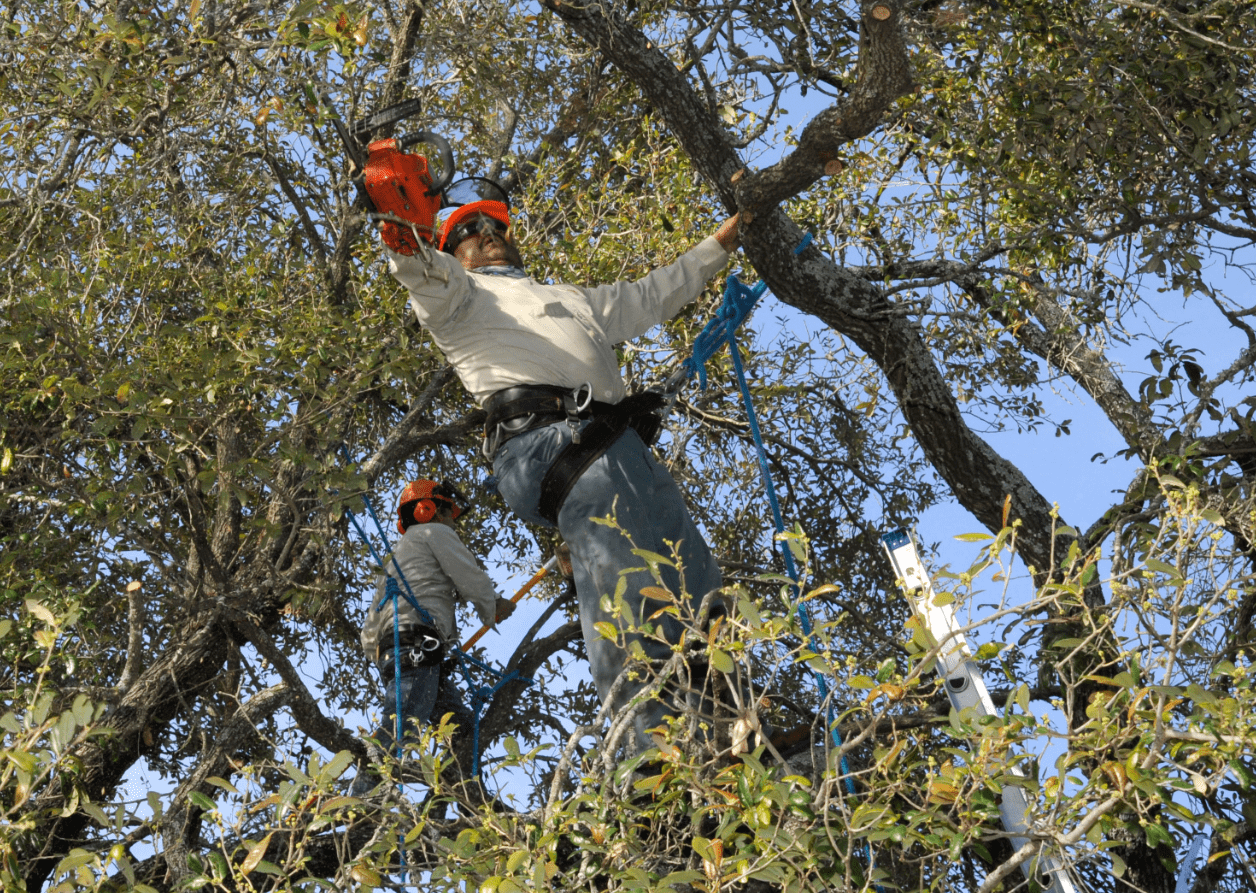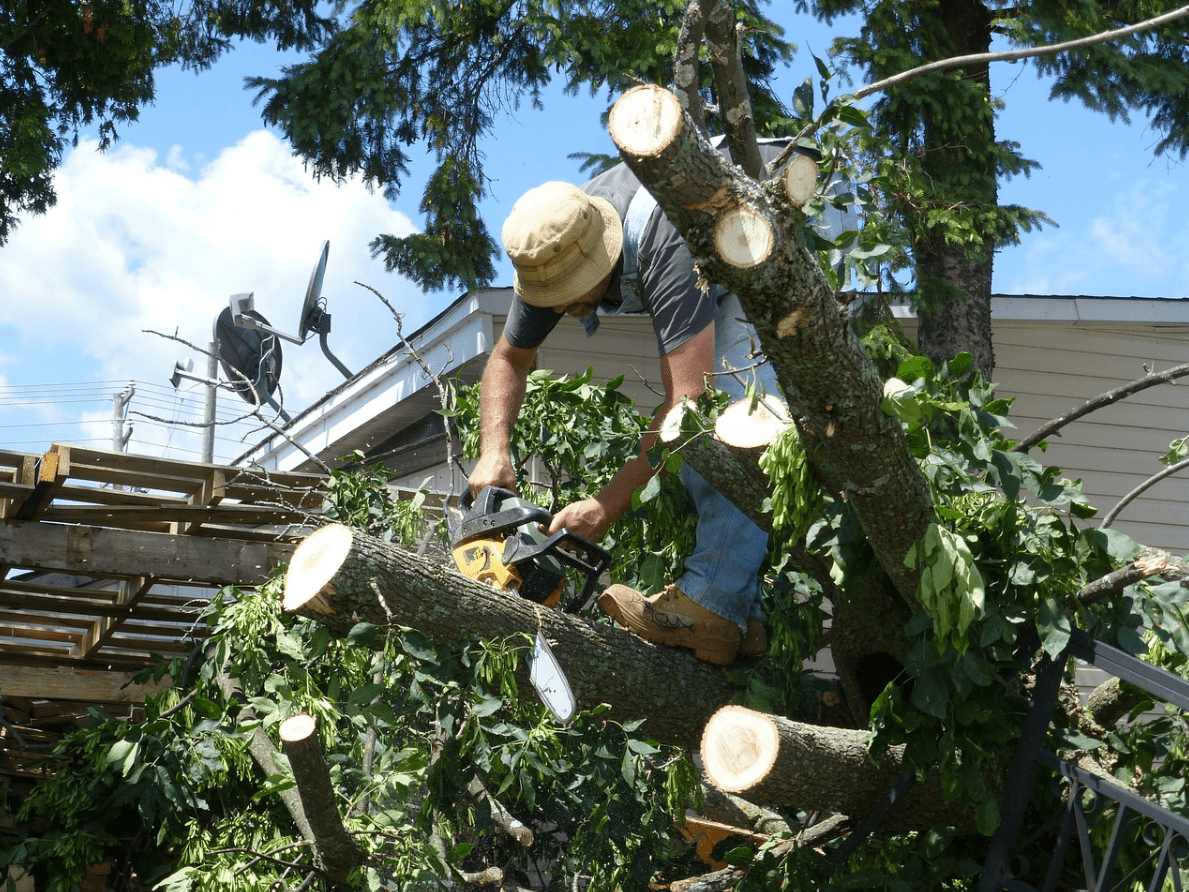 Excellent Tustin Pro Tree Services
We bet everybody already knows the common saying, "the right tool for the right job," which perfectly summarizes our mission as the city's most trusted tree service. While many homeowners could be willing to make do with the available solutions, we advocate for professionalism and transparency. And that's how we have managed to cement our name in the tree service industry in record time. Contact us via (949) 577-6846 for free estimates.
Tree Services in Tustin, California
The list of services we offer to homeowners and property managers in Tustin, California, and its environs include the following;
Tree Cutting

Tree Trimming

Tree Pruning

Stump Removal and Grinding

Tree Removal

Tree Doctor

Emergency Tree Service

Bush Trimming

Tree Pest Control

Residential and Commercial Tree Service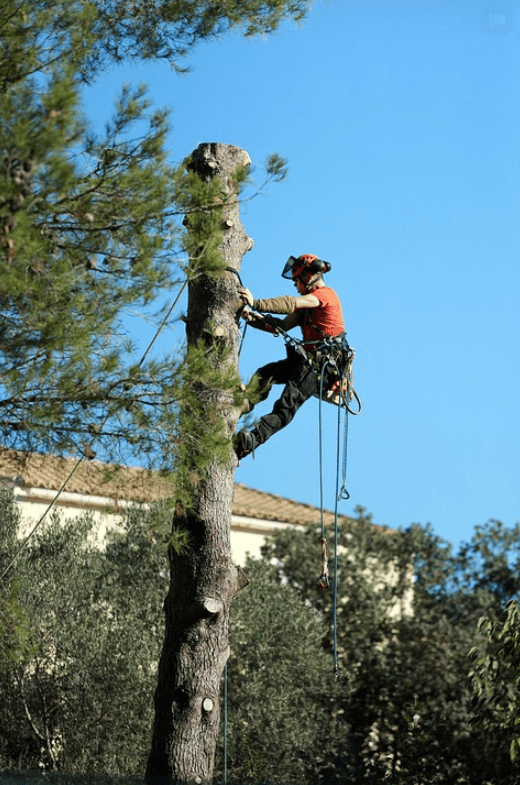 Tustin homeowners take great pride in the remarkable landscapes that trees create in their yards. For those families that have spent almost their entire life in one place, there could be countless childhood memories relating to your trees.
We commit to maintaining this trend for the longest time possible. Be it protecting your family and loved ones from danger, creating more space for an upcoming construction project, or simply creating a healthy environment, there are tons of reasons you could be looking to cut trees.
Tustin Pro Tree Services company is the most reliable tree cutting company in Tustin, CA. We have the most professional team in the region, modern tree-cutting equipment, and seasoned arborists to make every investment worth it. Don't get stranded with a damaged tree or diseased branches when professional help is only a phone call away.
Dial (949) 577-6846 to get a free estimate.
At Tustin Pro Tree Services, our priority is to save all your trees if we can. But in some instances, tree removal might be the best option for many reasons. We have worked with a majority of homeowners to remove trees of all sizes. We assure safety and efficiency when removing trees from your yard because that's our biggest priority. Our crane-assisted tree removal service stands out because it is fast and guarantees excellence. This option is well suited for large trees or those in inaccessible areas, which would prove challenging when the traditional methods are used.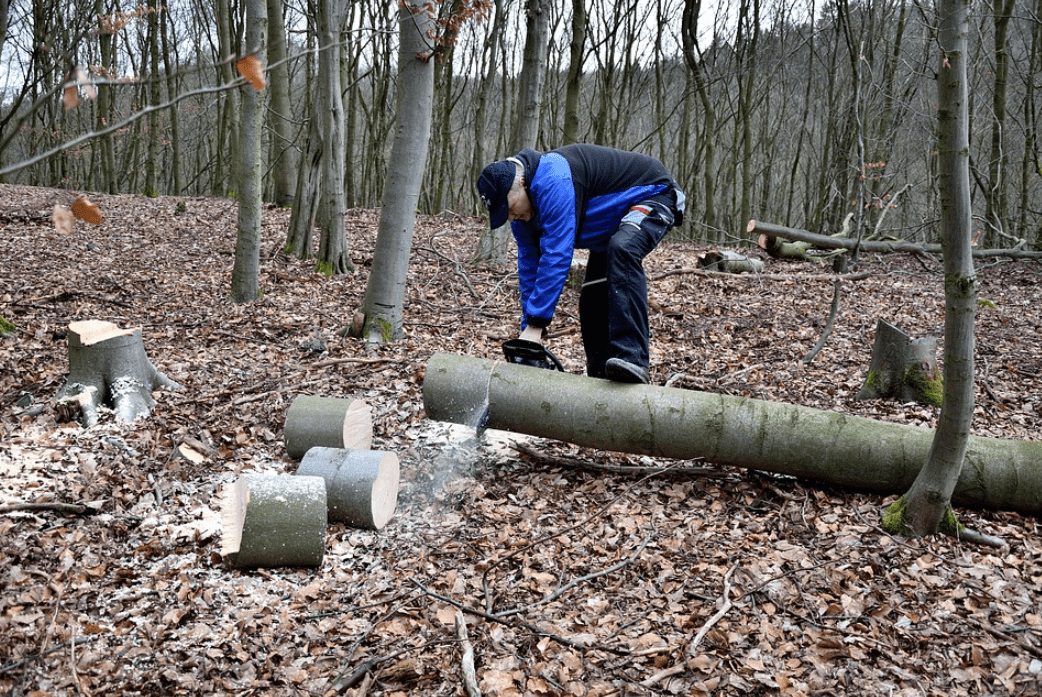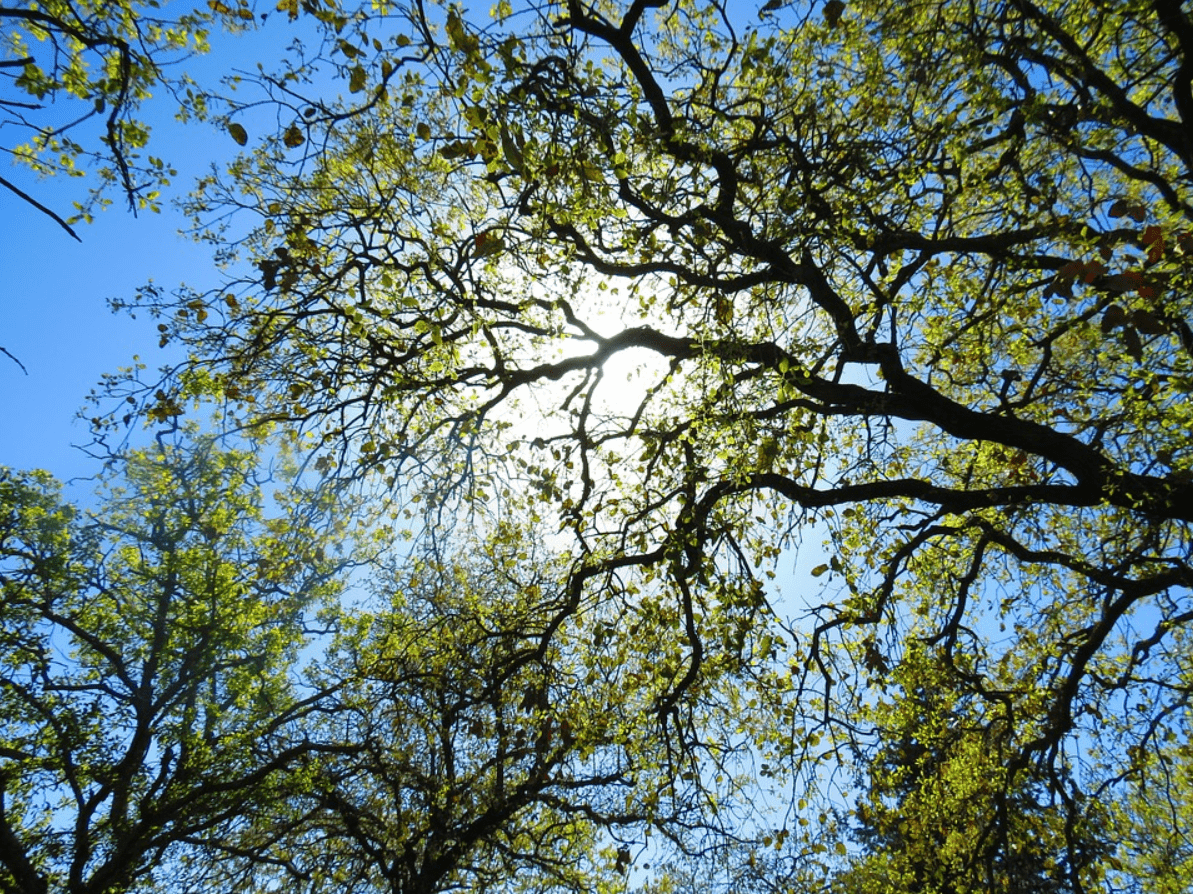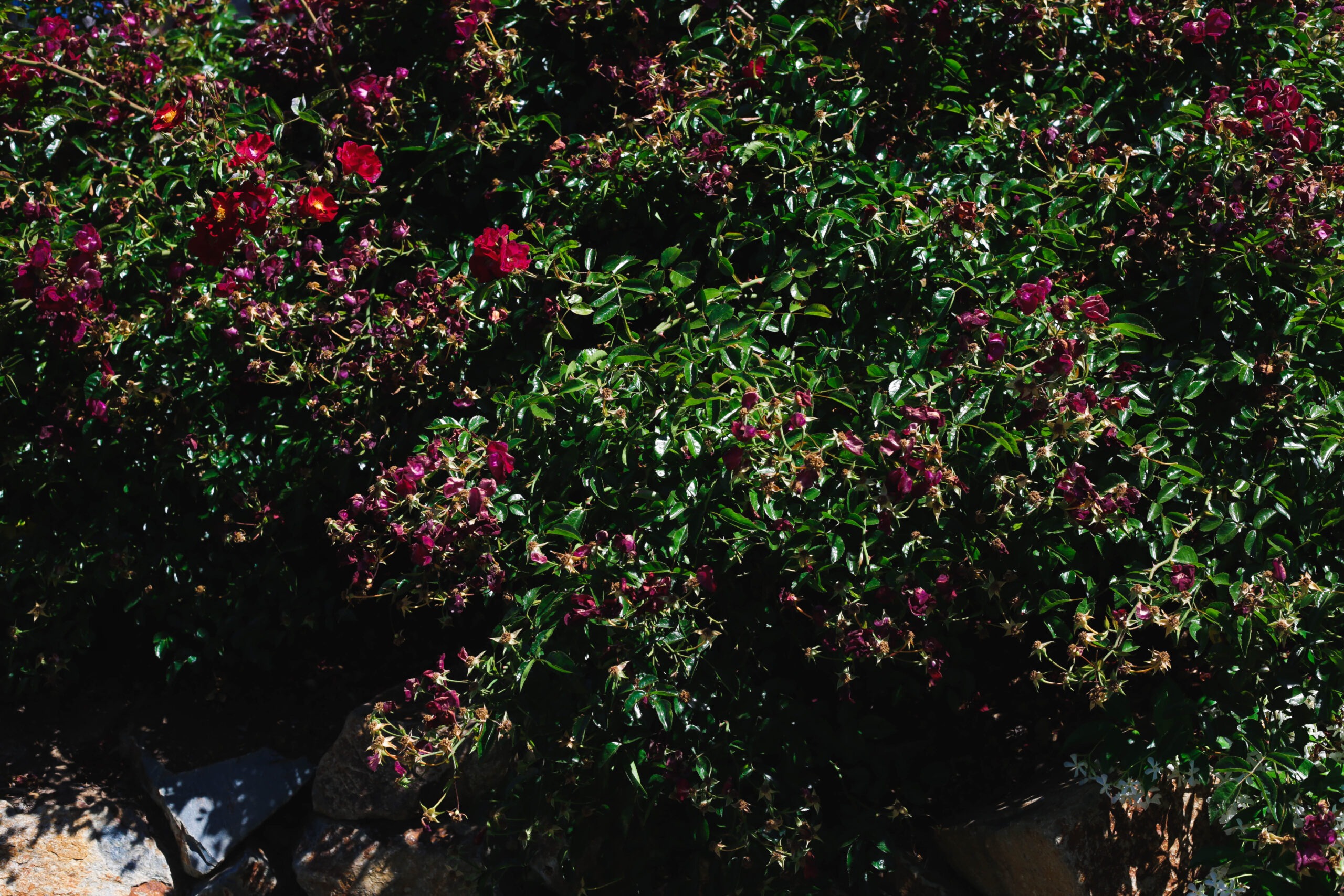 Just like your pets at home, your trees deserve the very best care from pests and diseases, and that's one of our major areas of specialty. Tustin trees are highly susceptible to a wide range of pests that cause many diseases in addition to damaging the general quality of your yard. At Tustin Pro Tree Services, we use the latest tools and modern technologies to diagnose and manage such diseases carefully. The characteristic symptoms we will be looking for in this regard include stunted growth, discoloration, exudates, receding canopies, and wilting foliage, among the rest. But that might be the starting point. Our pest control service doesn't end there. We will also examine the nearby trees to find out if the disease is already spreading throughout your yard.
The treatment we give is first-rate and may involve any of the following;
Trunk injection
Bark spray
Soil injection
Canopy spray
If you notice any of the above-mentioned symptoms or suspect a potential pest infestation in your yard, don't fail to contact us via (949) 577-6846.
Tree Pruning and Trimming
Many people define tree pruning as the act of removing unhealthy branches. But we want to see it as a service that offers more than just eliminating the unwanted parts. Our tree pruning services also promote healthy growth, fruiting, and aesthetic value of your shrub. We may also recommend pruning in cases where your trees threaten your safety by getting too close to power lines or potentially dangerous structures such as incomplete buildings.
Tree trimming, on the other hand, adds to your home's aesthetic value. Like pruning, we may also recommend tree trimming when we are concerned about your trees' health. Remember those overgrown branches that are continually scratching against your windows? Or the unnecessary shoots limiting the health of your trees? We can eliminate them through trimming and at the most affordable price.
Contact us anytime at (949) 577-6846 to get professional tree care services.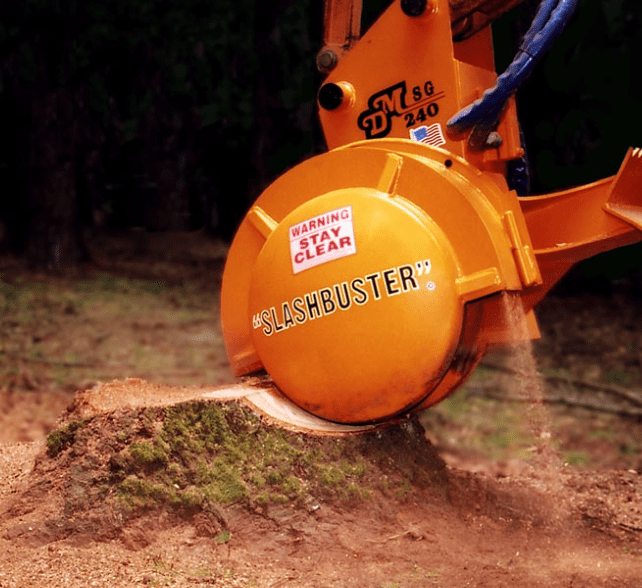 If we can't remove the unsightly stumps from your yard, the best alternative will be to grind them. And we use tons of modern equipment and machines to accomplish this. With stump grinding, we will be more interested in the stump itself and not the roots. The process runs for about 15 minutes to 2 hours depending on the size of the stump to be removed, and upon finishing, we will do thorough cleanup to give you a neat environment. As you may probably guess, our stump grinding services are faster and pocket friendly. But this does mean they are safe. 
Tustin Pro Tree Services company has mastered stump grinding as art, giving you the highest quality services at an affordable cost. We are fun to work with, friendly, and value the client's needs. Contact us today via (949) 577-6846 for expert advice on stump grinding and other services.
If it involves removing the stump and the entire roots, we recommend stump removal. Stump grinding is great but only suits specific roles. The roots we leave behind during stump grinding could mean serious issues later on, including obstructing building foundations and the easy spread of diseases. These roots could also pose serious safety concerns with the constant worry about your loved ones tripping over them and getting serious injuries. For these reasons, stump removal might be the best option.
In Tustin, California, it's easy to avoid such mistakes by simply contacting the experts at Tustin Pro Tree Services. We have the best services for those who need them. Call us today at (949) 577-6846, and let's discuss your next project involving stump removal.
Emergencies require urgent measures. And in storm damage, nothing can substitute a quick action. Our arborists are on alert 24/7 to handle any issue related to emergency tree care services. We have undergone specialized training relating to complex tree removal services under challenging circumstances such as storm damage. Typically, we will dispatch an incredible emergency service crew within hours of the crisis to contain the situation after assessing your property. When we reach your home, the first thing we do is to contain immediate dangers that may cause further damage if not properly mitigated in time. In cases where multiple tree service solutions exist, we will be willing to highlight every service's pros and cons to help you make an informed decision regarding the most appropriate next step. Here are a few reasons you may want to hire our emergency tree service crew to handle a crisis at home;
Weak branches are more likely to fall after an emergency such as storm damage

Fallen trees are likely to cause more damage to your yard, vehicle, driveway, and even your neighbor's property

Heavy rains could cause invisible damage, which is even more dangerous

Tree removal after storm damage is dangerous and should only be done by a qualified team 
To keep everyone safe and healthy after storm damage, contact us at (949) 577-6846.
Residential and Commercial Tree Service
As the most reliable tree service company, we have no limits to the services we give. Our goal is to reignite people's love for nature. We serve both commercial and residential property owners in Tustin, California and its environs. Part of our commercial client base includes the following;
Private business owners and corporate colleges

Facilities such as cemeteries and golf courses

Municipalities and government agencies
Most of our commercial services overlap with the residential options, save for the key difference that commercial services are done on a large scale. These include commercial tree pruning, tree removal, stump removal, municipal services, land clearing services, and tree maintenance programs.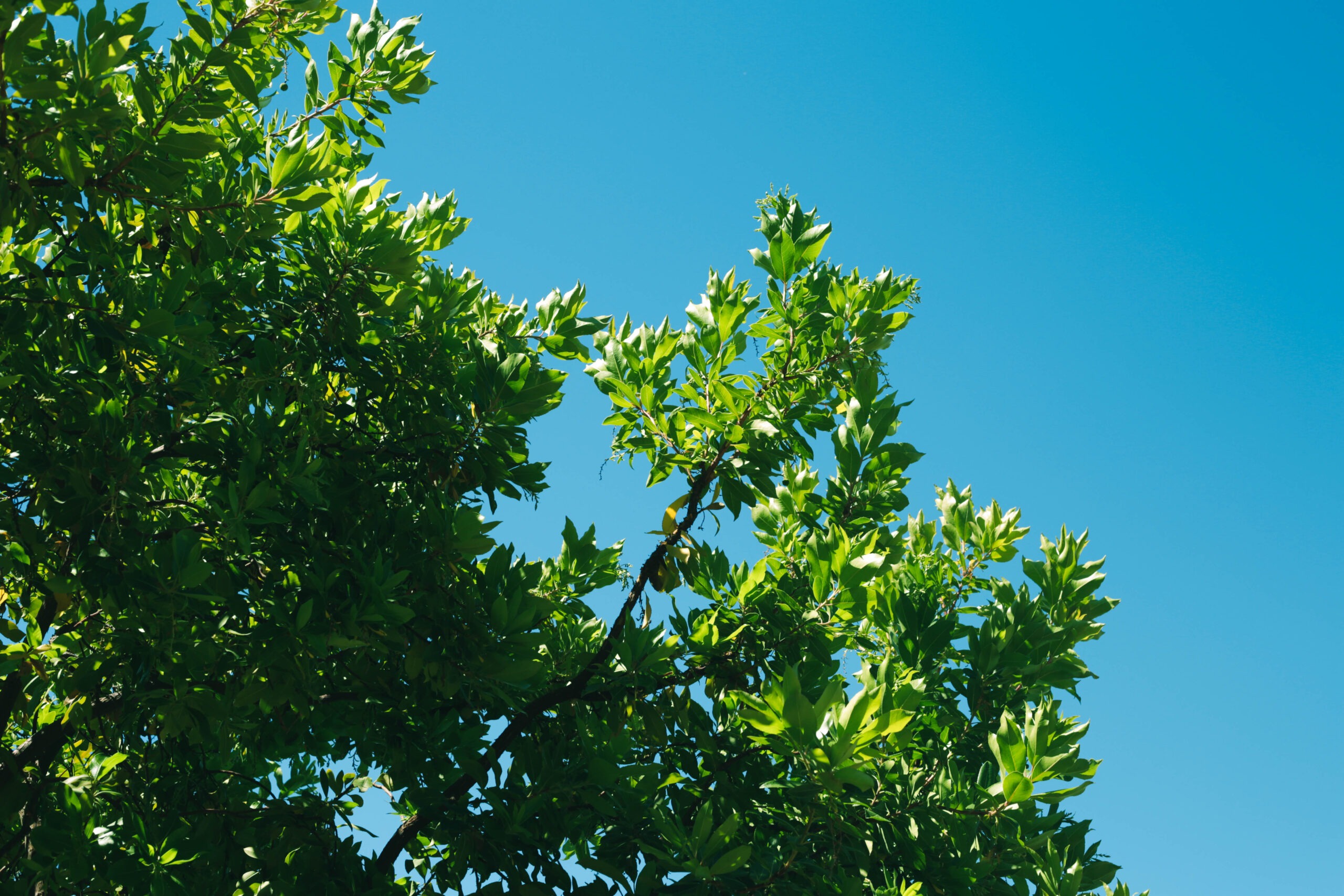 There are plenty of reasons trees can be planted, removed, trimmed, or pruned. We are a locally based company that's committed to client satisfaction by offering excellent solutions covering a wide range of tree care and maintenance services. While it is true that we are based in Tustin our services extend beyond just the city of the trees. We have worked with clients from all over California.
Our services cover the high-end neighborhoods of North Tustin, Browning, Red Hill Avenue, Walnut Avenue, and Pioneer Road. We also extend our services to nearby real estate such as Aliso Viejo, Lake Forest, Newport Beach, Orange City, Villa Park, Santa Ana, and Irvine, among the rest.
For global clients looking for effective solutions relating to tree care and maintenance, give us a call at (949) 577-6846. We will provide you the right plan.
Contact Tustin Pro Tree Services
When your team needs commercial or residential tree removing, pruning, trimming, or cutting services, don't gamble with their safety. Contact Tustin Pros Tree Services, the city's most trusted tree service company, to give you the serenity you need throughout the year. Our recognized telephone number is (949) 577-6846.
We operate in partnership with Tustin Pro Pest Control.