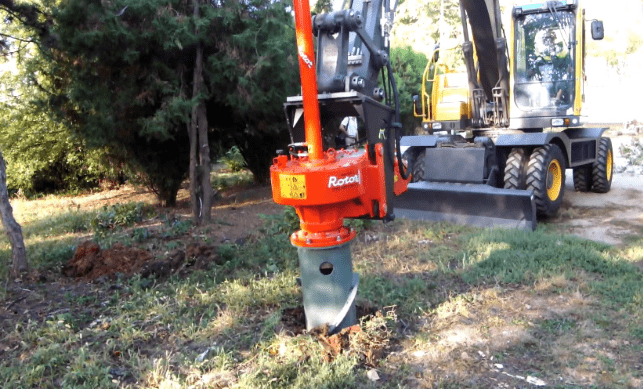 A huge chunk of tree removal services goes into eliminating the stump. If not well managed, you could be having tons of stumps lying in the backyard that risk damaging curb appeal if not threatening your safety. They could also harbor pests and fungi and pose a serious health concern to your vegetation. Thus, it is important to seek a professional tree service company for professional tree removal.
A professional stump remover can help with property management, ensuring your backyard reclaims the one-time pristine appearance it exhibited. Call the skilled tree doctors at Tustin Pro Tree Services for specialist advice on stump removal. Dial (949) 577-6846 for free estimates or reach out to us via the contact form on this page. 
About Tustin Pro Tree Services
Tustin Pro Tree Services provides the very best when it comes to top-quality tree care and maintenance services that grab attention. We are a fully equipped company with a rich history of living up to the clients' expectations. When we provide bush trimming, tree removal, stump removal, stump grinding, landscaping, and tree pruning solutions, you can be rest assured to get a satisfying outcome even when working on a budget.
Our strategic location in California enables us to serve the nearby areas the right way. Our clients are always guaranteed to get unmatched professionalism, convenience, and incredible results all in one place. A one-time collaboration with our team quickly turns into an ongoing partnership, and the existing customers always have the confidence to refer others to our team. All because we never compromise quality and safety. If you would like to be part of our appreciative customers, let's link up via (949) 577-6846.
Our Professional Tree Care Services
Tustin Pro Tree Services is famous for a wide range of tree care and maintenance services. We have a competent team of arborists that's properly equipped and well trained to handle the following:
Tree Pruning
Tree Planting
Tree Cutting
Bush Trimming
Stump Grinding
Gardening and Landscaping
Wood and Tree Chipping
Tree Stump Grinding and Removal
Tree Trimming
Tree Cabling and Tree Bracing
Residential Tree Care and Maintenance Services
Commercial Tree Services
Emergency Tree Removal
Stump Removal
You can always contact the skilled team at Tustin Pro Tree Services to get the most professional stump removal services at an affordable price. When you can't decide between stump removal and grinding, our experts will be keen to tour your property and give the right recommendation based on realistic solutions. Here are a few instances you may need our stump removal services in Tustin:
Tustin trees with dead or decaying branches
Dead stumps or trees that no longer grow
New shrubs growing around dead stumps and trees
Hire Tustin Pro Tree Services 
To get in touch with the ever-reliable team of tree doctors at Tustin Pro Tree Services, fill out the contact form on this page. If you need a free quote straight away, feel free to reach out to us via (949) 577-6846.