Types of Trees We Service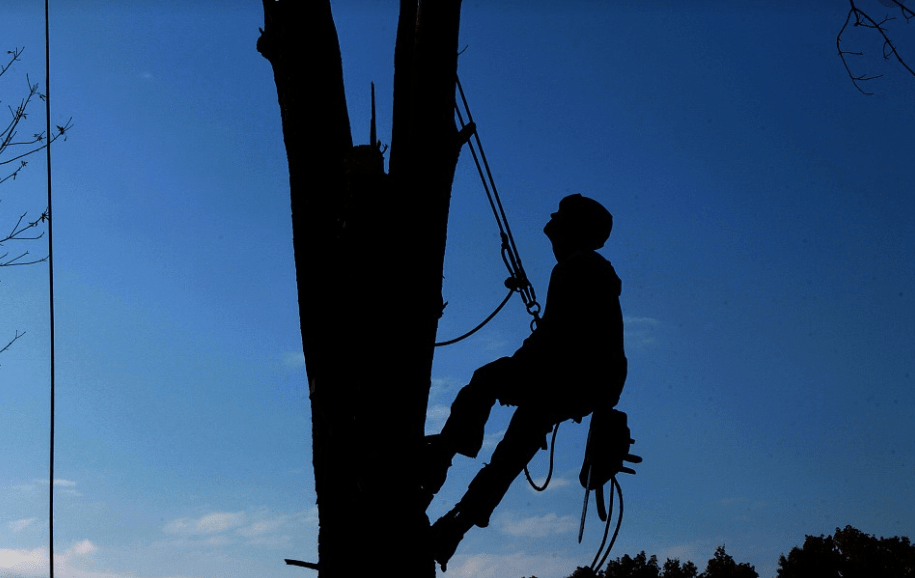 At Tustin Pro Tree Service, we have skills and experience in offering a wide range of tree services. Our tree services take care of many tree species. The arborists we have can take care of any tree species in Tustin. You need to work with our arborists as they are qualified to take care of a wide range of tree services. Call us up at (949) 577-6846 if you need and arborists with enough experience and expertise.
We respond to your call as fast as we can because we don't want to keep you waiting. Satisfying you is what we are good at. Unlike other tree service companies, we listen to your preferences before getting started with any service. This way, it makes it easier for us to give you satisfactory tree services. Contact us today if you want to work with a Tree Company that is dedicated to delivering the best results.
Our tree service prices in Tustin are very affordable. You get quality tree services that won't run your pockets dry. Since we are all about satisfaction, we have made our prices pocket –friendly.  You also get a free quote when you get in touch with us. The free quote will help you during planning and budgeting. At Tustin Pro Tree Service, we not only care about your trees but also your pockets. 
Types of Trees We Service in Tustin, CA
Redwood
You will need an arborist with experience in redwood trees for the best services. There is no need to worry as we have one at Tustin Pro Tree Service.  You can get the arborist to prune, cut or cable and brace your redwood trees when you call us on (949) 577-6846.
Willow 
You can do basic maintenance services for your willow trees, but you will need an arborist for advanced services. You are at the right place because we service willow trees in Tustin at a pocket-friendly price. A call is all you need to get our services.
Apple 
If your apple trees are not growing as fast and healthy as you want, you need to reach out to us. Our expert arborists will help your apple trees grow healthy and fast. Your trees will get all the services that ensure proper growth and fruit production.
Spruce
If you have spruce trees on your property, you need an arborist that has experience handling these trees. Our arborists have been treating, cabling, bracing and pruning spruce trees for years in Tustin. Call them today on (949) 577-6846 and ensure your spruce trees are healthy.
Walnut
At Tustin Pro Tree Services, we service Walnut trees in Tustin to ensure they are healthy and strong. You can count on us if your Walnut trees need professional services. We will come over and take care of your trees.
Maple
We have got you covered if you want your maple trees pruned, cut, or treated. Our arborists service maple trees in Tustin at a pocket-friendly price. Once you give us a call, we will send our arborists over so that they can take care of your trees. We have a reputable track record in Tustin so you can trust us.
Lemon
These trees are planted for several purposes in Tustin.  Whichever the purpose, we have the skills and experience to service your lemon trees. Reach out to us today by dialing (949) 577-6846 if you have lemon trees. At Tustin Pro Tree Service, we can help improve your tree's fruit production. Our services will also ensure the lemon trees add an aesthetic value to your home.
Birch
Birch trees need good care to grow fast and healthy. Our arborist can help you give your birch trees the best care. Your trees will grow healthy and strong once you let our arborist help you. Talk to us today at Tustin Pro Tree Service for the best birch tree services.
Oak
Oak trees are an excellent option for any home in Tustin. This is because these trees guarantee a beautiful home all year round. However, they will need proper care and maintenance before they can make your home look appealing. We are here for you to service your oak trees and ensure they look beautiful.
Palm
We also service palm trees in Tustin if you give us a call on (949) 577-6846. Our arborists will help you keep your palm trees in good condition.
Evergreen Trees
These trees should be taken good care of regardless of the purpose they were planted for. Call us to service your evergreen trees to ensure they serve their purpose.
To know more about types of trees we service in Tustin, CA, contact us at (949) 577-6846.