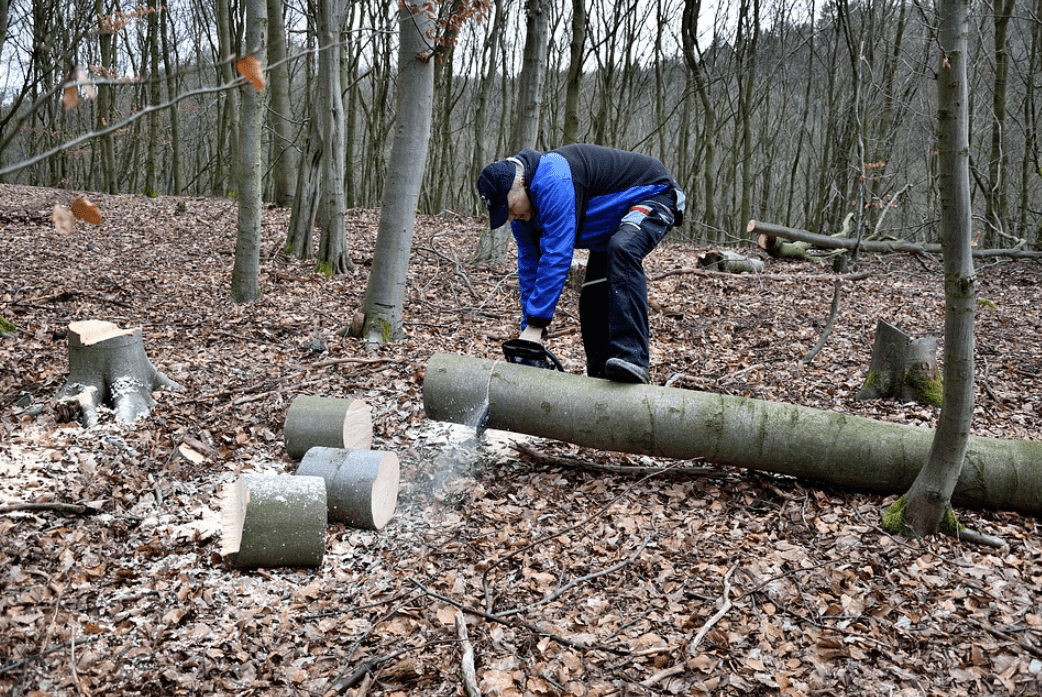 For homeowners in Tustin and its environs, it's time to protect your property from dangerous trees. And we can help with all things tree removal, tree shaping, stump grinding, and land clearing, among the rest. We are aware that visual appeal matters and also understand that your safety should never be compromised. Damaged trees can threaten your safety and property value. That's why we are devoted to bringing never seen before professionalism and meticulousness in the tree care and maintenance industry. All you need to do is reach out to our customer service team anytime by dialing (949) 577-6846.
About Tustin Pro Tree Services
Tustin Pro Tree Services is the most reliable tree care and maintenance team in California. We bring unmatched professionalism, serenity, and experience in the tree care business with dependable solutions geared towards improving property value. Tustin Pro Tree Services understands that a neatly done forest greatly contributes to your home's aesthetic appearance. We always pack state of the art equipment, a professional team, and a huge fleet to deliver personalized solutions that reflect your property's image. 
The Most Reliable Tree Removal Services in Tustin City
We are happy to provide professional tree removal services to our huge customer base in Tustin City and its environs. We are a licensed team, offering reliable solutions, free quotes, and affordable prices on emergency tree removal. Our clients love us not just for the professional tree removal services we give but also for the fast response and peace of mind they get when working with us. We take pride in the big impact we have had on the people's lives throughout Tustin City, becoming their most reliable partner in the process as far as tree care and maintenance goes.  
Reasons to Choose Tustin Pro Tree Services for Your Tree Removal Needs
Many have claimed to be the most reliable tree removal specialists in the region. But none gets closer to the authenticity and professionalism of our team of arborists. Here are a few reasons you should pick Tustin Pro Tree Services for your upcoming tree removal project:
We are a fully licensed and insured team with so much to offer in the modern tree care business.
Decades of industry experience, meaning we have cutting edge knowledge of the modern techniques that assure professional services. We are willing to give your trees the attention they require during removal.
We give free quotes and the most affordable rates on tree removal services.
More Tree Services in Tustin, CA
Damaged or diseased trees will always pose a threat to your property. And that's precisely why a professional team must remove them. But that's not our only area of specialty. We have also worked with clients from Tustin city on the following:
Stump Grinding
Tree Planting
Emergency Tree Services
Gardening and Landscaping
Shrub Trimming
Tree Trimming  
It feels great to work with a self-motivated team of professional arborists who understand the tree removal business inside out. And Tustin Pro Tree Services is more than happy to be part of your journey as you focus on maintaining a beautiful yard all season. Whenever you need professional Tustin tree removal services that turn heads, feel free to contact us via (949) 577-6846.