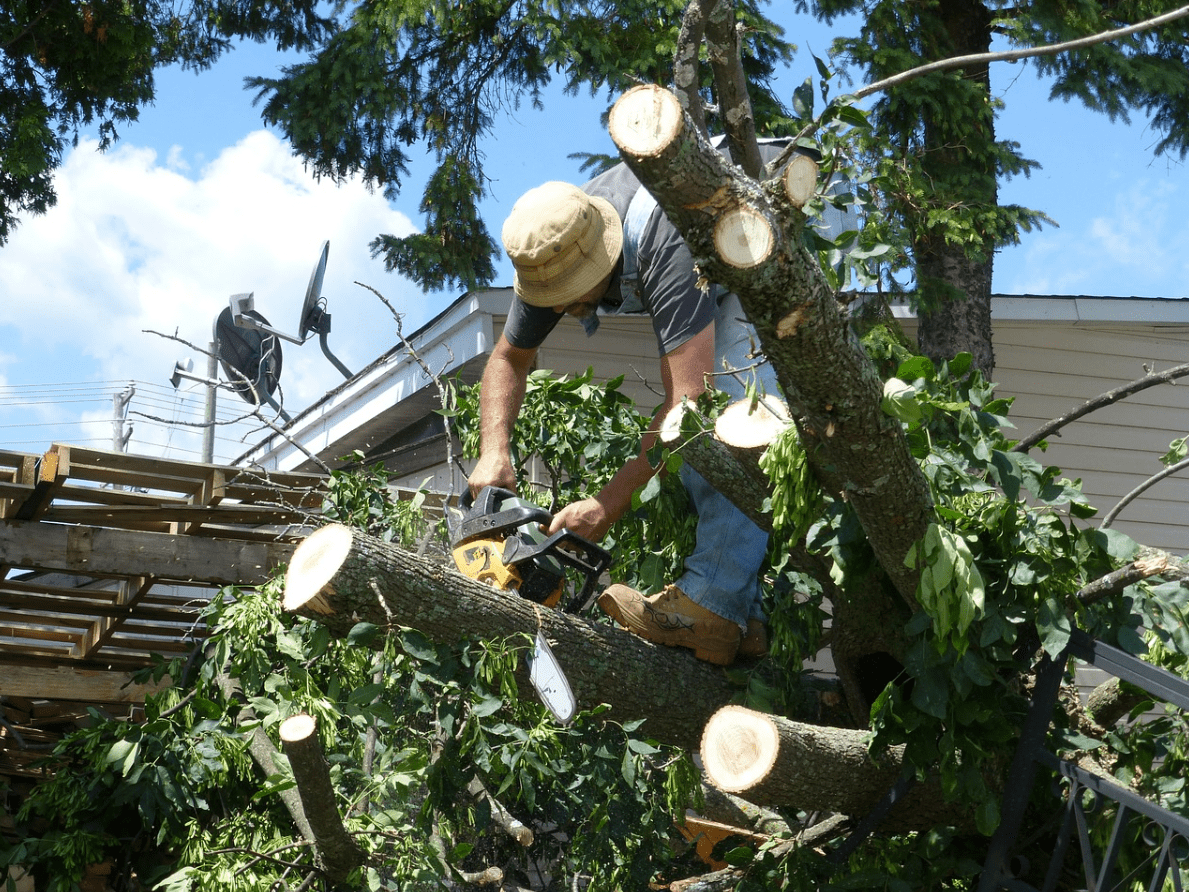 Tree chipping services are essential when it comes to tree cutting. The limbs and branches can be hard to carry after cutting down trees. Chipping is the service you need if you want to get rid of the branches and limbs. We use tree chippers to reduce large branches and limbs to chippings, which are easier to work with. You can give us a call at Tustin Pro Tree Service on (949) 577-6846  if you need your trees cut and chipped.
More About Tree Chipping in Tustin, CA
Our services are budget-friendly and will undoubtedly satisfy you. Our team of arborists are highly trained and will do the work the way you want. We are dedicated to giving you the best tree chipping services in Tustin. When you contact us, our team will give you a free quote for any tree service you want. The quote is important, especially if you are on a tight budget.
We recommend hiring an experienced arborist when it comes to tree chipping. This is the best way to ensure your safety. You also get the job done well when you hire experts like us. We have done this service for years in Tustin and always delivered. You can expect satisfactory results when you hire us. Call us up at Tustin Pro Tree Services today, and we will chip your branches and limbs at a budget-friendly price.
Commonly Asked Questions About Tree Chipping
At Tustin Tree Pro Tree Service, we give you not only quality services but also the right information. These questions are the most asked when it comes to tree chipping. The answers will give you all the information you need about this tree service. Call us at (949) 577-6846 if you need additional information about tree chipping in Tustin.
Why Should I Go For Tree Chipping?
Tree chipping is the most preferred way of getting rid of debris after cutting your trees down. Chipping is an environmentally friendly option as it doesn't pollute the environment. Burning, which is at times used as an alternative to chipping, causes environmental pollution. Call us in for tree chipping if you care about our planet.
Shipping is also fast and efficient when compared to other alternatives. Tree chippers run on powerful engines, and it won't take long to chip tons of wood and branches. If you need a quick way to get rid of the branches and limbs, call us up on (949) 577-6846, and we will be there to chip them.
Is Tree Chipping Expensive?
Tree chipping shouldn't cost you a lot of money, especially if you work with an affordable tree service company like us. It is important to note that the amount of money you will pay for this service will vary based on several factors. Some of the things you should consider when budgeting include your location and the size of work. 
At Tustin Pro Tree Services, we are an affordable tree services company you should work with. Our tree chipping services have been made budget-friendly to fit your budget. We also give you a free quote for your project to come up with a good budget. Call us today on (949) 577-6846, and you won't regret working with us.
Does Tree Chipping Need to be Done by Experts?
Tree chipping is a service that should be done by expert arborists. For your safety, you shouldn't attempt to use a tree chipper on your own. Tree chipper accidents are deadly, and only a professional knows how to avoid them. You should just hire us for this service in Tustin. This is because we are experienced, and we prioritize your safety. Reach out to us today for tree chipping services in Tustin.