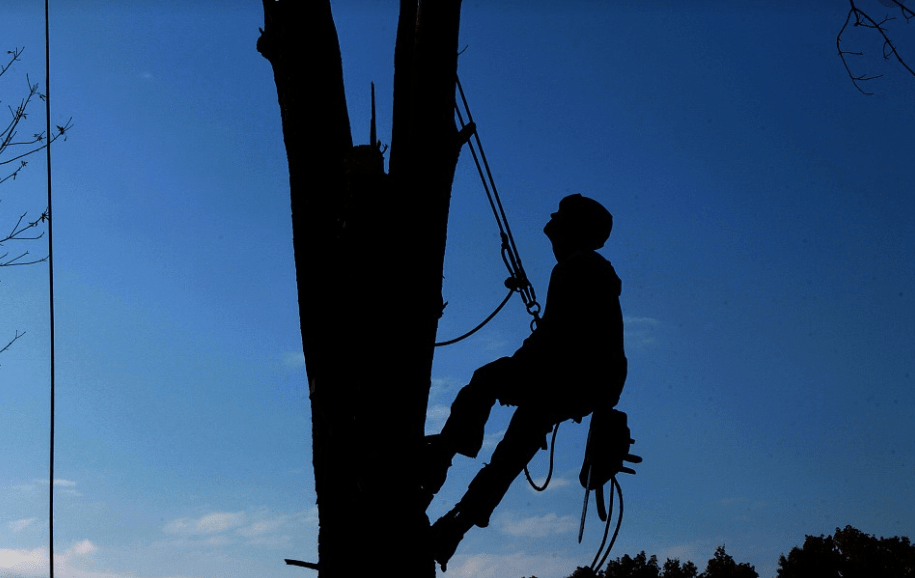 If it relates to tree care and maintenance, we can do it. That's what inspires the highly successful team of arborists at Tustin Pro Tree Services. Modern landscaping solutions involve more than just basic pruning and trimming services. That's why we always encourage our clients to focus on all vital aspects of home improvement before reaching out to a professional team. At Tustin Pro Tree Services, we are the master professionals responsible for turning your yard from dull, boring designs to an exquisite work of art using modern techniques and proven industry experience. All you have to do is dial (949) 577-6846 to speak with one of our agents.
Our Tree Services
We are always willing to give a free quote on any of the following services;
Tree planting

Tree trimming

Tree pruning

Tree doctor

Emergency tree care 

Stump grinding

Stump removal

Bush trimming

Landscaping

Gardening

Tree cabling and bracing

Tree cutting
Tree Planting
Tustin Pro Tree Services uses modern techniques and a professional team to plant all trees and shrubs. By adopting the industry-accepted standards for planting trees, our seasoned arborists and technicians create the most suitable environment to give you a thriving investment. At the start, we will pay keen attention to your requirements to ensure every tree planting service is successful and suits your planting plan. Our professional team will start by evaluating your property to determine a perfect tree for a perfect location. From that point, we will strictly follow the conventional guidelines and procedures to carefully plant the trees and ensure it attains the optimum health, height, and aesthetic value. 
Tree Removal and Stump Grinding
Generally, our tree removal and stump grinding services go hand in hand, and they are nothing if not first class. We have set the highest standards in the industry regarding tree removal, always striving to maintain the highest levels possible by prioritizing safety and efficiency. With unmatched attention to detail, first-class equipment, and in-depth knowledge of modern trends, our technicians can guarantee exceptional tree removal services covering a huge array of circumstances. Stump grinding, on the other hand, will revive your property, giving you more space and resources to complete new landscaping projects while improving visual appeal. 
Tree Pruning
Are you bothered by the overgrowing branches of the oak tree in your yard? Don't stress out because tree pruning is one of our key areas of specialty. Our pruning services promote healthy growth and fruiting by stimulating your shrub. 
Tree Cabling and Bracing Services
Tree cabling and bracing have proven to be reliable solutions for a wide range of tree concerns. These include managing weak branches or ill attached branches that require stability. Our qualified arborists will help improve your trees' ability to withstand harsh climatic conditions and protect your yard from needless damage. We start by analyzing your shrub to determine if it poses a major threat to your safety and that of your loved ones. Our team will then rush in to save the situation by giving a fitting solution for every project.  
Tree Disease Treatment
Pest and disease control is an essential part of tree care and maintenance services and forms a major component of our professional tree services. Through experience, a scientific approach, and up to date knowledge, our arborists can accurately make the right diagnoses every time to ensure your landscape remains healthy all season. We offer comprehensive treatment programs that target a wide range of tree diseases such as fungal issues, viral, and butt diseases to help you maintain a beautiful yard. Reach out to us via (949) 577-6846 to have a stunning yard with beautiful trees all season.