Tustin Emergency Tree Services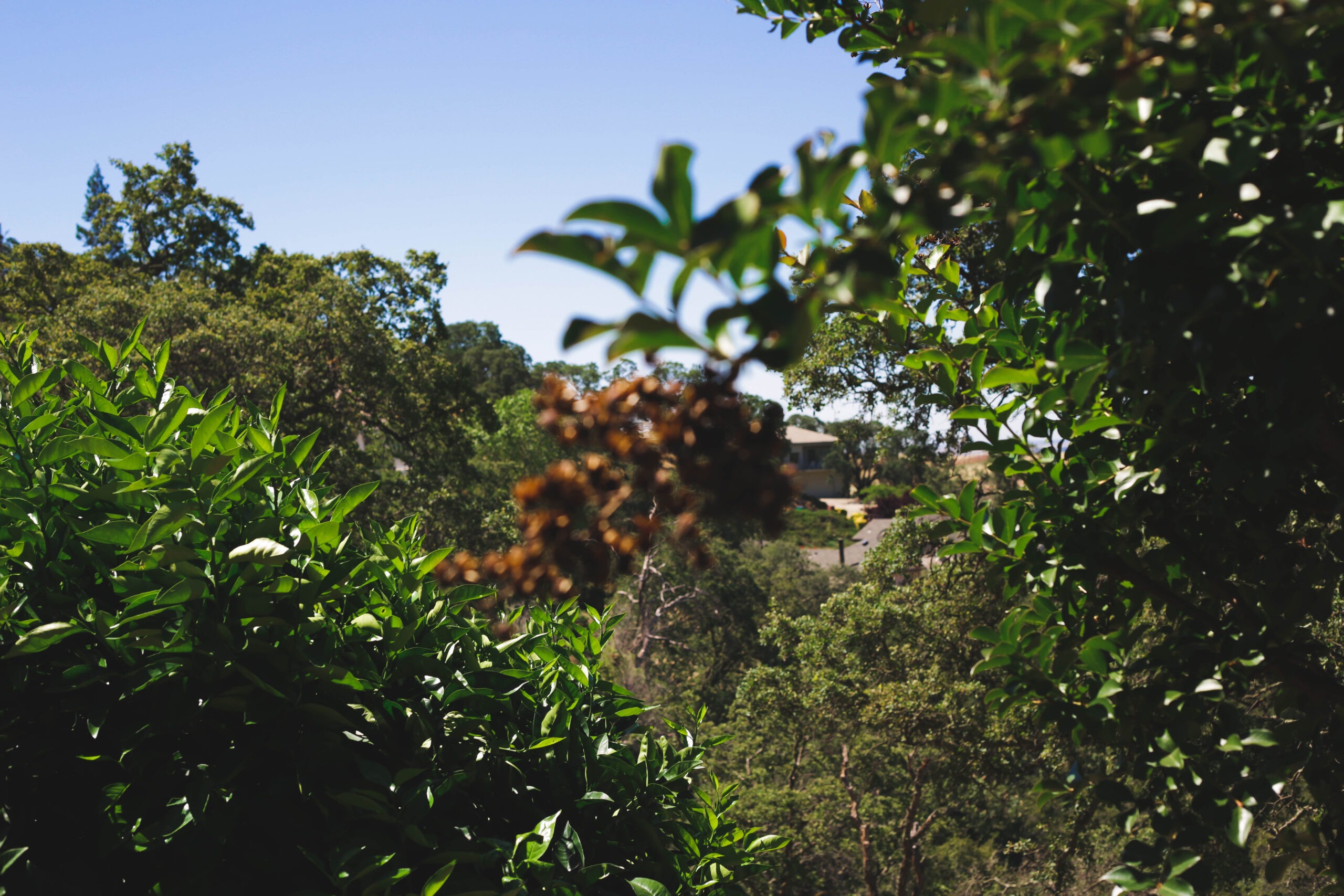 At Tustin Pro Tree Service, we know just how vital emergency tree services are. Our team is always prepared to help you out when you call us on (949) 577-6846 for emergency tree services. In Tustin, you don't have to worry even if a storm is approaching. We take the shortest time possible to get to your place and help you out. With us, we have got your back whenever you need emergency tree services in Tustin.
More About Tustin Emergency Tree Service
When things get out of hand, a phone call is all you need to get our professional help. Our experts guarantee your safety when you reach out for our emergency tree services. We are experienced and reliable, so you can relax after you get in touch with us. Our arborists will take care of everything to ensure your property and family are safe. Call us up for reliable emergency tree services in Tustin.
If a tree falls in your home during a storm, just relax and reach out to us. You shouldn't panic as it can worsen the situation. Do not also attempt any tree service for your safety. Since we respond quickly, we will be there before any more damage is done. You can trust us since our track record speaks for us.
When Homeowners Call
Most homeowners can't tell emergency tree services from normal ones that can wait. It is important to know when to call our arborists for urgent tree services. Calling an arborist on time is important to help prevent any further damage and ensure your safety. We will get you an experienced arborist when you contact us at Tustin Pro Tree Service on (949) 577-6846.  Give us a call in case of the following.
Storm Fallen Tree
Trees that are felled by storms need to be removed as soon as possible. You can count on us at Tustin Pro Tree Service to urgently remove such trees. Urgent removal is necessary to ensure no one gets injured. We also prevent further property damage when we remove a tree that has been felled by a storm.
We advise homeowners to wait for professional help if a storm has fallen a tree in their homes. Only professional arborists have the skills to remove fallen trees without causing injuries or damaging your property. Call us at Tustin Pro Tree Service for reliable emergency tree services in Tustin.
Broken Trees
Storms can also cause weak trees to break, posing a safety risk. A broken Tree is as dangerous as a fallen one. Broken trees have to be removed as soon as possible if they can't be restored. If the tree can be restored, our arborists can cable or brace it to ensure it doesn't cause property damage.
Our professionals will look at your tree and decide if it is to be removed or restored. Since our arborists are also experienced in tree cabling and bracing, they can restore your tree at an affordable price.
Dead Branches
Dead branches can easily fall on your house or even injure people in your home. You need to give us a call immediately after you notice dead branches on your tree. Such branches can fall anytime and cause problems. We professionals and you can trust as remove any safety risks in your home.
Our tree pruning and removal services are budget-friendly. You won't spend much when you hire us to take care of the dead branches. Just call us at (949) 577-6846, and we will ensure your safety in Tustin.
Leaning Tree
If you have a leaning tree on your property, you need to check it, especially if a storm is approaching. Most leaning trees don't survive storms because they are not so strong. Their root system is compromised and can be easily felled. You shouldn't wait any longer in case your tree is leaning. Talk to us, and we will get rid of the tree if it is a safety hazard.
Hire Tustin Pro Tree Service
For your emergency tree service, contact Tustin Pro Tree Service at (949) 577-6846. Call now to get free estimates.